Greendale Turf supplies can get your lawn / grass turf back to its best this spring….
Has your lawn been ruined by the bitter winter weather?
March is a perfect time to get your garden back to its best with new quality lawn turf laid by Greendale Turf Supplies.
March is a good time to invest in your new garden lawn turf as minimal / no watering will be required as the rainy showers will water your new grass for you. This will save you time and money.
Grass turf will root easily in the warm moist weather conditions so you will be sure to have a beautiful quality fully developed lawn by the beginning of the summer season.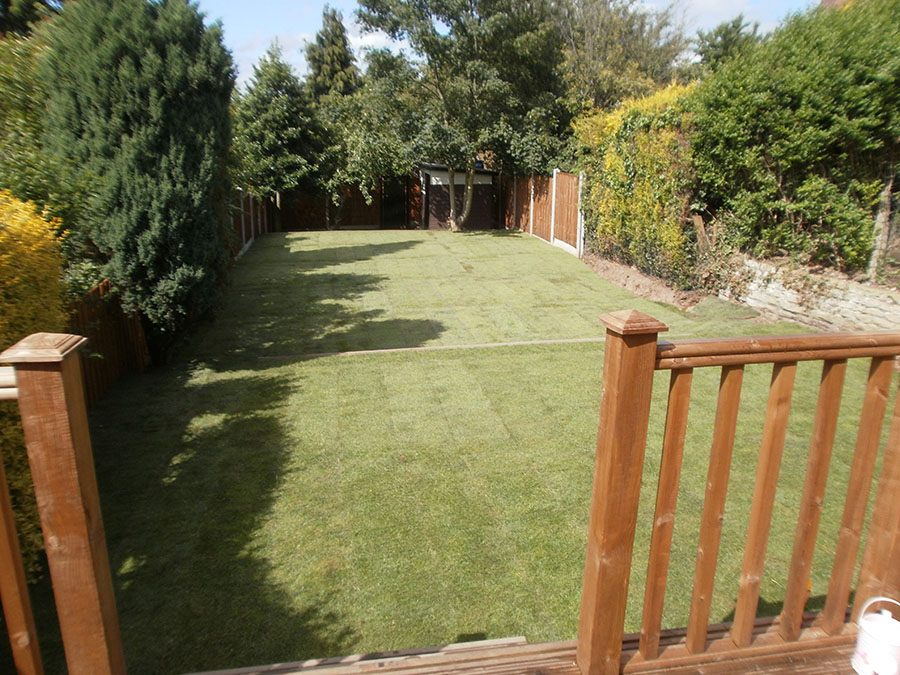 Greendale Turf supplies aim to please each and every one of our customers' with quality grass lawn turf at a competitive price. For any further advice or information please contact us on 07583502427 / 07791525480.
We are open 7 days a week from 8am – 8pm
We have the perfect grass turf for any garden and we promise you will not be disappointed on quality, price or service.
Please visit our Google Plus page to see our customer reviews:
https://plus.google.com/u/0/b/112478584471290364498/+GreendaleturfCoUk/posts