Choosing the right turf for your landscaping project is so important; it can make all the difference to achieving that landscape that meets your needs. That's why, at Greendale Turf Supplies, we not only supply the very best and highest quality turfs, but also a huge range of textures and shades to ensure you find the right turf for your requirements and your budget. Whether you're intending to completely re-surface your garden or a vast sports field, we can help. Get in touch If you're interested in our high-quality turf, please don't hesitate to get in touch. You can call us on 01773760294 or 07583502427, or get an instant quote by filling out our form right here. What's more – we'll beat any genuine quote! Simply bring in a written confirmation of a better price and we'll sort that out for you.
Greendale supplies Lincolnshire grown turf in the following categories: -
High Quality Turf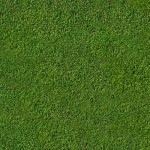 Greenscape turf - £3.20 per square metre
This is a very popular turf, suitable for general lawn use and landscaping. It roots very quickly once laid and is extremely hard wearing , keeping its colour all year round . A pleasure to the eye and transforms any garden.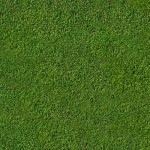 Top Quality Arena Turf - £3.50 per square metre
This is our best high quality turf , very easy to maintain , with a blend of 5 different seeds making this suitable for pets, children and any landscaping projects or new build homes. It is particularly useful in areas subject to heavy wear and tear making it ideal for everyday life . Although it has all of these hard wearing qualities it has 3 red fescue seeds in it to make the strength and appearance outstanding quality and astonishing to look at .